With an electric fireplace or bio-ethanol fireplace you can easily enjoy an atmospheric fire image. An electric fireplace and bio-ethanol fireplace are easy to install, without major adjustments or to take your home ventilation into account.
Energy source of the future
Electricity is the energy source of the future. The current coalition agreement strongly promotes the use of electricity as an energy source. With an electric fireplace or stove in your interior you are assured of a solution that fits all future ideas. Modern techniques, with or without heat, it is all possible.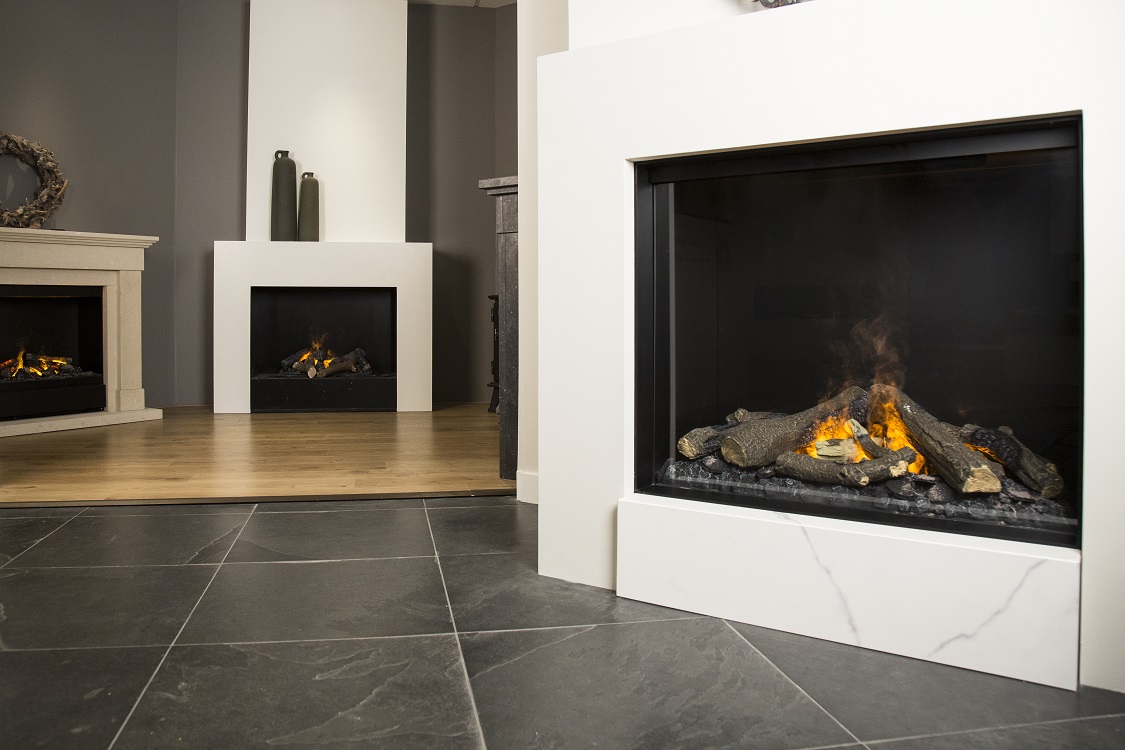 Electric fireplaces are in full development
Electric fireplaces and stoves are on the rise and developing. Because no special adjustments are required, there is no restriction in the creativity around the electric fireplace. The most innovative models use water vapor for a realistic flames. Do you want
warmth in addition to atmosphere ? Then choose an electric heater with a heat element! Electric atmospheric fireplaces have different applications. Freestanding stoves can be placed wherever you wish. Built- in fireplaces can be placed in your home in any desired design.
Bio-ethanol is an environmentally friendly fuel
Bio-ethanol is a fuel that is released from organic residual material by means of fermentation. Bio-ethanol is seen as an environmentally friendly solution and alternative to the use of fossil fuels.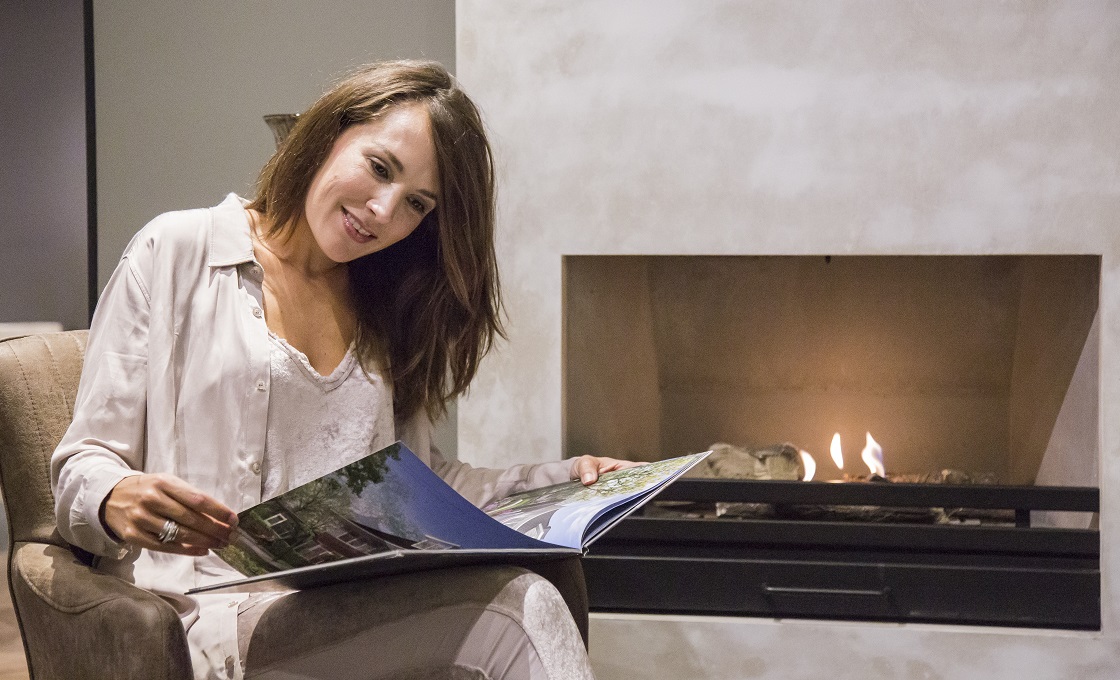 'Easy' with bio-ethanol
Our bio-ethanol devices are characterized in the core by simplicity. Easy installation, simple operation, simple combination in interior solutions and furniture. Yet this does not detract from the atmosphere! With a bio-ethanol appliance you can easily enjoy a unique atmosphere and a valuable contribution of heat. An ideal solution for apartments where no flue gas may be installed, while you still need atmospheric heat.
Visit our showroom and discover our extensive collection
In our showroom you will find an extensive collection of electric fireplaces and bio-ethanol fireplaces. Which variant would suit you best? Be advised by our sales consultants. Would you like to know more about responsible heating with an electric fireplace or bio-ethanol fireplace? View the video below.