Would you like to enjoy atmospheric, lively flames without smoke pollution? As an extra service Van Manen organizes free instruction events.
No nuisance situations due to proper heating
In order to optimally enjoy your wood fire, it is important to light your stove or fireplace the right way. This not only gives you the perfect flame, but there also won't be any smoke nuisance. By opponents and victims of nuisance situations the firing of wood is often put down as "old-fashioned" and "unhealthy". We think that is incorrect, Stoking wood, provided that the right conditions are met, is a responsible and atmospheric way of heating!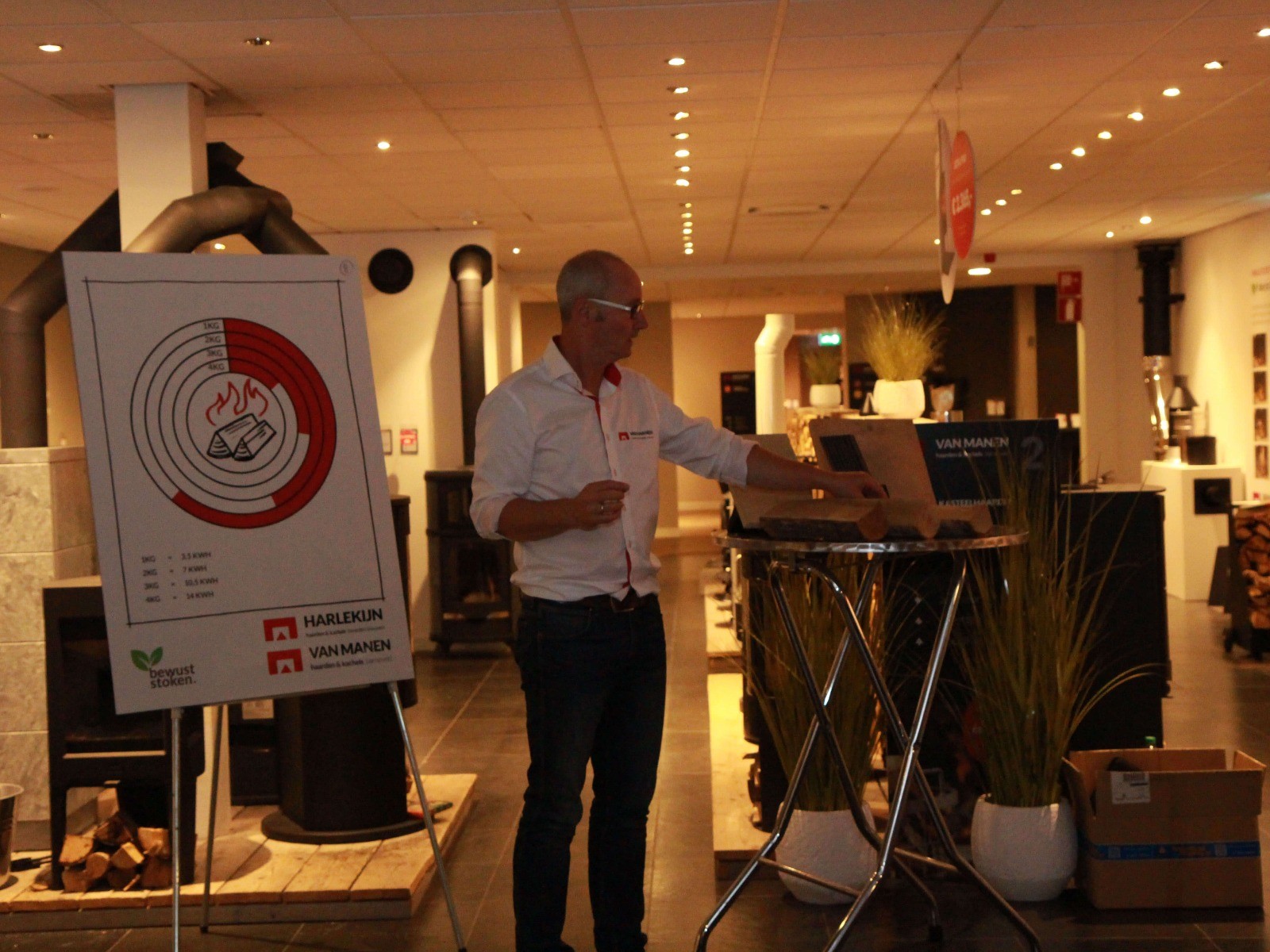 Proper wood and the right techniques
We are experts in the field of wood burning and know better than anyone which wood you can use best and which techniques you need to apply. Because lighting a good fire is not that easy!
A proper wood fire meets 3 requirements:
1) Good construction
2) Enough air supply
3) The right wood
The Swiss Method
During the instruction event, an advisor will explain you the theory of the Swiss Method by means of a presentation. Of course we also tell you what wood can be used best. Then you put this theory into practice together with the consultant. We use various fireplaces for this in our showroom . When signing up please indicate which type of wood-burning stove ( freestanding or built-in ) you have yourself so that you can practice in the same type of fireplace.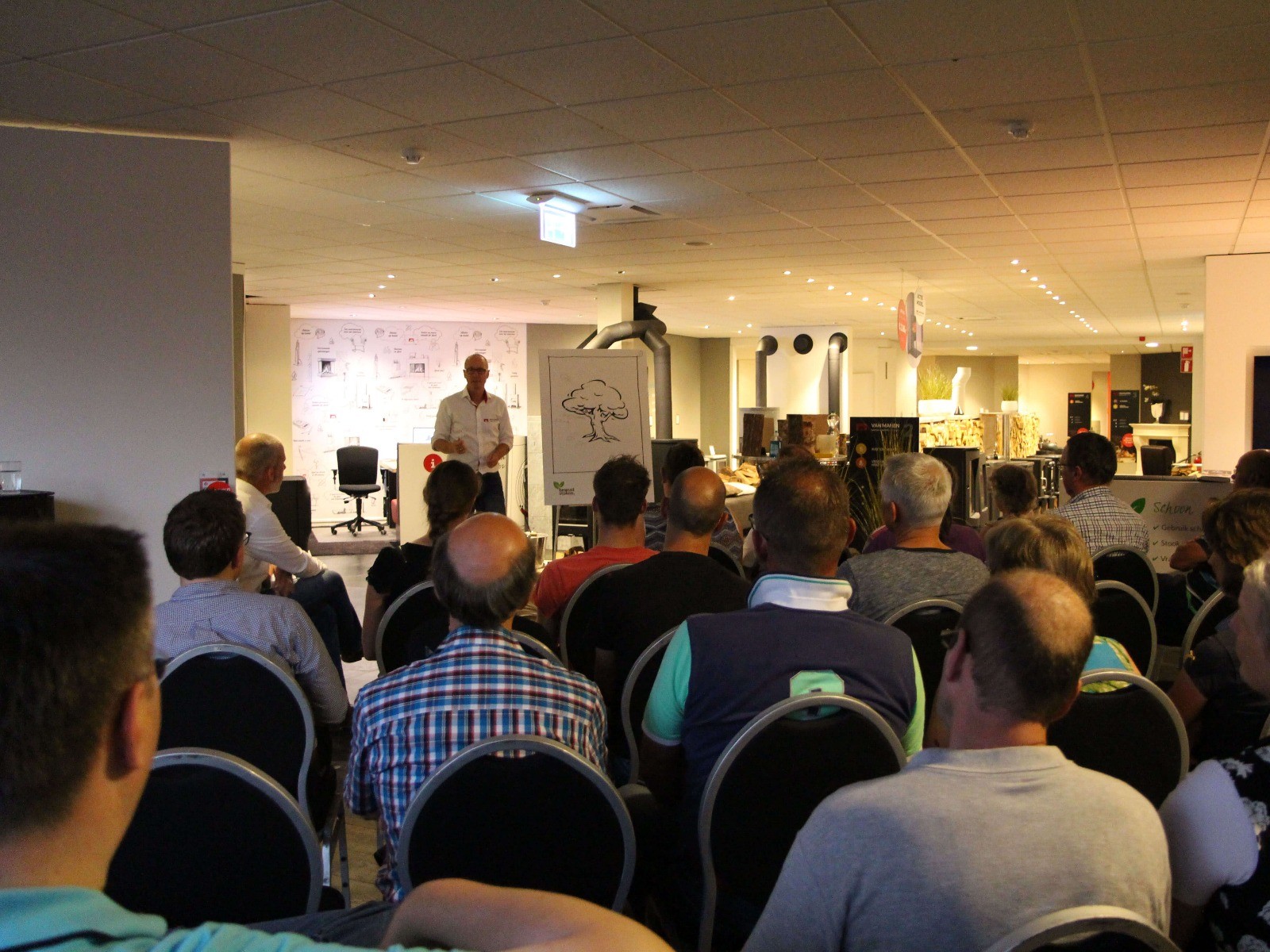 Program:
7:15 PM - Reception in our showroom
7:30 PM - Start presentation
8:30 PM - Break
8:45 PM - Lighting fires together with the advisors
9:30 PM - End of instruction event